Pop-up Paper theatres. Illustration and Linocut workshop
Gaining popularity during the Baroque era, paper theatres where a source of fun and amusement for people of many ages. The idea of having a simple piece of printed paper transform into a world of its own has never stopped captivating people's imagination.
This workshop is run by illustrator Ignacia Ruiz, who's work investigates illustration in both 2D and 3D through different printmaking techniques.
Every participant will be provided with tools to draw, carve and print linoleum (Linocut) into their own personal pop up paper theatre.
Every participant will take home a small edition of their printed work.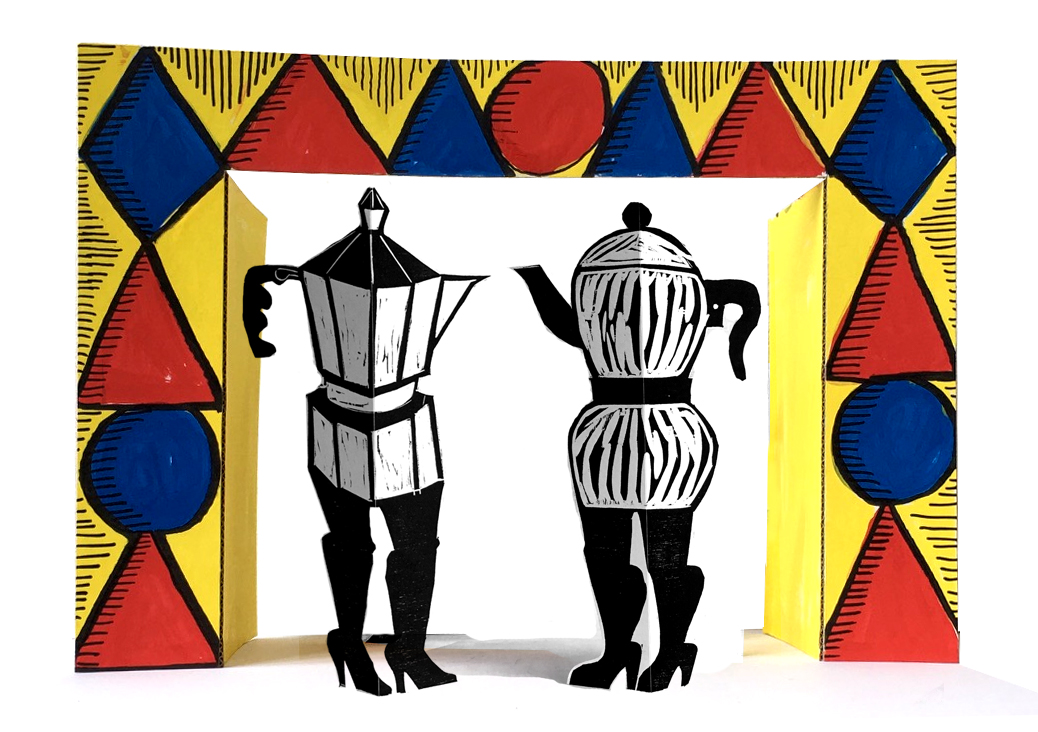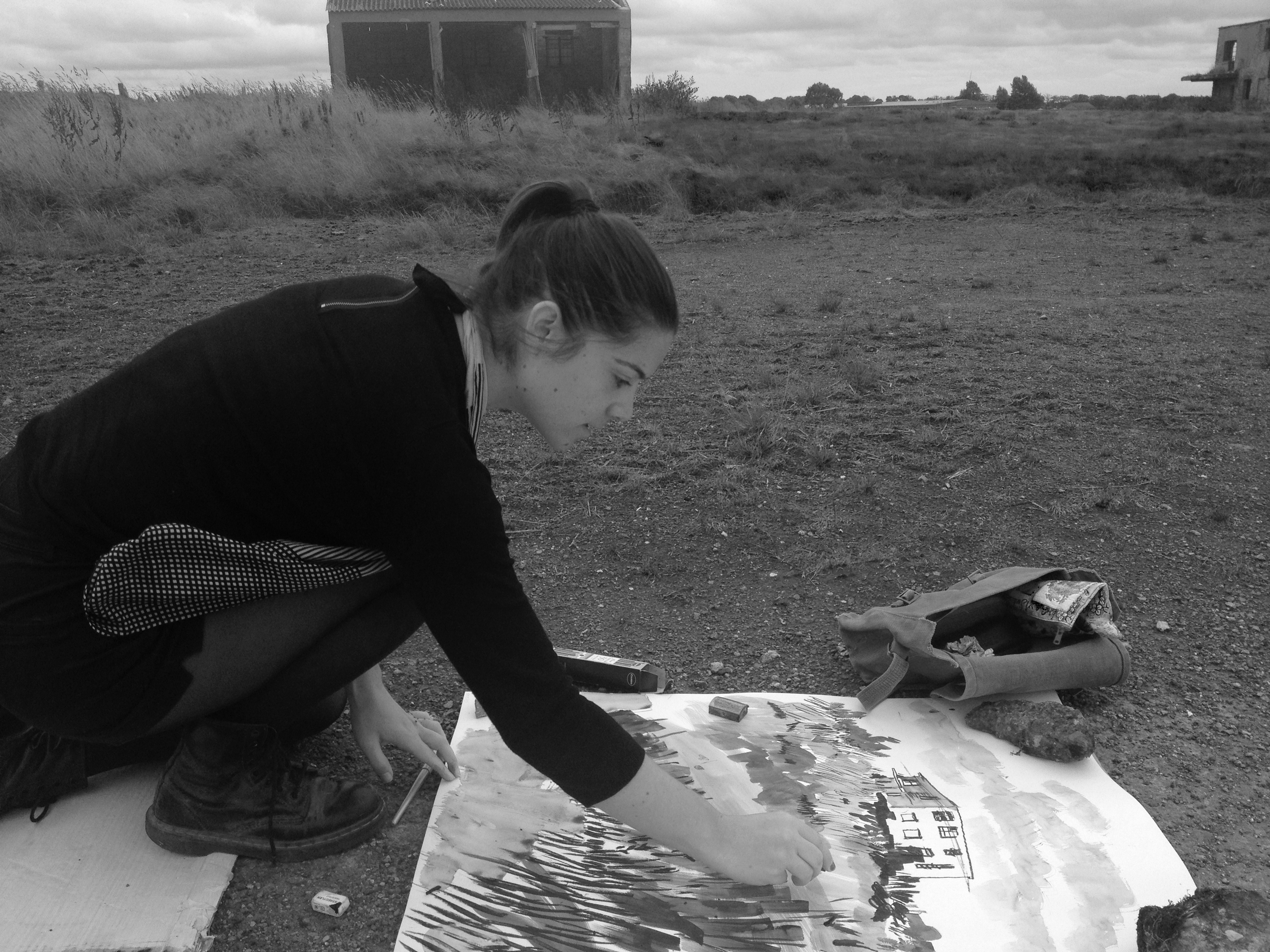 Ignacia Ruiz is a Chilean born, London based designer and illustrator working predominantly with printmaking and drawing. She has an interest in location drawing and most of her work comes from what she records on her sketchbook.
She is currently an associate lecturer at Central Saint Martins foundation course and has run workshops for Apple UK, The Big Draw, the CASS and University of the Arts London.
This workshop is suitable for beginners and those with some experience
Language: Spanish-English-Italian
3 – day workshop 8-10 June 2018
Location: Castle of Montefiore
Timetable: 10-13 / 14-18
Cost: Euro 175 (concessions: students and under 26, euro 150)
Materials and tools necessary for the workshops are included in the cost of the course and will be provided for each participant.
General information
Participants are advised to bring your own drawing set, and clothing suitable for work in comfort, dirty, etc.
Usually at lunch time we eat together in the park nearby the castle. Everyone brings their own food; water and wine are always available for everyone.
A certificate of attendance will be awarded at the end of the course.
There is a limit of 10 places per workshop
5 participants are needed for the course to operate
If the course has insufficient participants to run, those already enrolled will receive a full refund of the amount they paid at registration.
Participants who have registered but find they can no longer attend will be refunded half the registration fee providing they notify us at least 20 days before the course commences.
Early registration is recommended in order to secure not only a place on the course but also accommodation in Montefiore Conca.