Animal Flash Cards in Linocut & Letterpress
In this workshop you will learn how to design and print a set of animal flash cards using linocut and letterpress. Flash cards are a fun way of learning a new language and you will produce an English and Italian version of each design. Each participant will produce a part of a larger set of cards so that everybody goes home with a full set, presented in a box.
The workshop will begin with an introduction to linocut with Nick Morley and letterpress with Veronica Bassini. Under their expert guidance you will learn how to carve and print lino, how to mix and layer colours, how to typeset and print using wooden and metal type and how to register all your printed elements so they are in the right place. Over the following days you will develop your set of designs, learning about composition, line and form, and how to control colour, tone and texture through the printing process.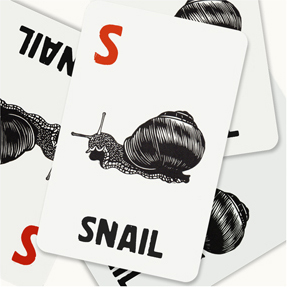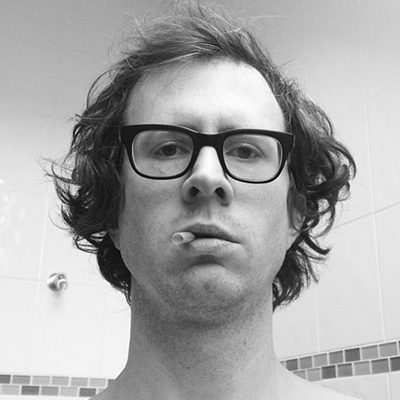 Nick Morley is an artist and illustrator who specialises in linocut. He runs Hello Print Studio in Margate and teaches regular workshops around the UK. Nick's illustrations have appeared on book and magazine covers and his prints are collected internationally. In 2016 his book, Linocut for Artists and Designers, was published by Crowood Press.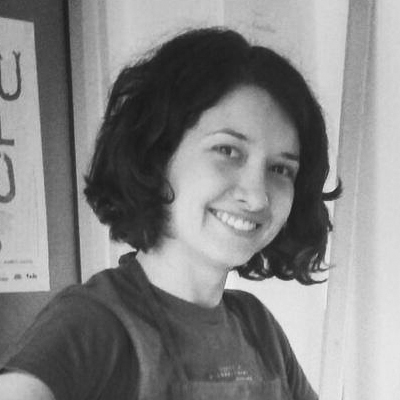 Veronica Bassini is a printer. She studied printing at Scuola delle Arti Applicate del Castello Sforzesco (Milano) and worked with the master printer Moreno Chiodini at 74/B print studio. After some projects on etching, relief printing and letterpress with the artist Arianna Vairo (AttilaMarcel collective), in 2012 she opened a print studio in Bologna called Anonima Impressori.
www.anonimaimpressori.it
This workshop is suitable for beginners and those with some experience
Language: English-Italian
6 day workshop 4-9 July 2017
Location: Castle of Montefiore
Timetable: 10-13 / 14-17
Cost: Euro 375 (concessions: students and under 26, euro 325)
Materials and tools necessary for the workshops are included in the cost of the course and will be provided for each participant.
General information
participants should bring their own drawing equipment and suitable clothing to work comfortably.
Usually at lunch time we eat together in the park nearby the castle. Everyone brings their own food; water and wine are always available for everyone.
A certificate of attendance will be awarded at the end of the course.
There is a limit of 10 places per workshop
5 participants are needed for the course to operate
If the course has insufficient participants to run, those already enrolled will receive a full refund of the amount they paid at registration.
Participants who have registered but find they can no longer attend will be refunded half the registration fee providing they notify us at least 20 days before the course commences.
Early registration is recommended in order to secure not only a place on the course but also accommodation in Montefiore Conca.