Burin on copper symposium 2017
This course, only for those who have practice in copper engraving techniques, is a unique chance to draw on the wealth of artistic experience that Czaschka has fine-tuned in more than thirty years of studying and experimenting with burin technique, of which he possesses unparalleled knowledge, from the classic to contemporary developments. A preliminary phase deals with preparation of the plate and methods of sharpening the tools. The central part of the course involves experimentation with different techniques of burin engraving on copper: morphology of the sign; the relationship between heavy and light signs; the rhythmicity of the hatching and the intersecting undulations of 16th century anatomy engravings; the synthetic linear sign. The course concludes with the final phase of inking, cleaning and printing the matrix.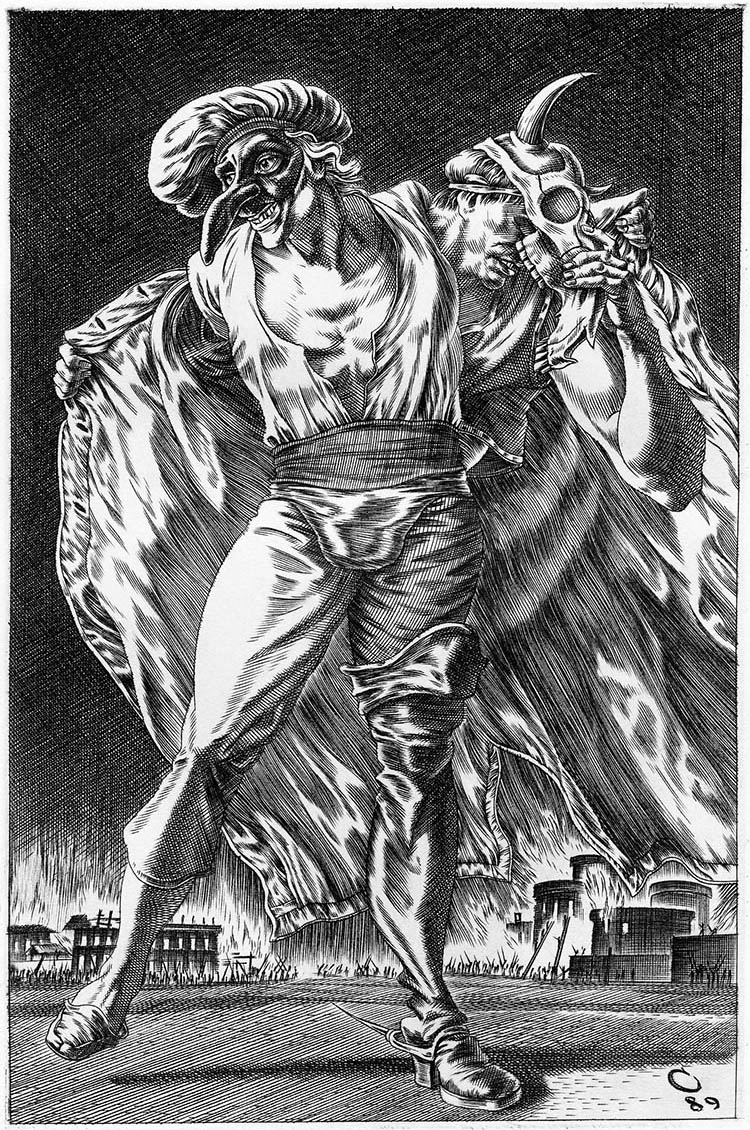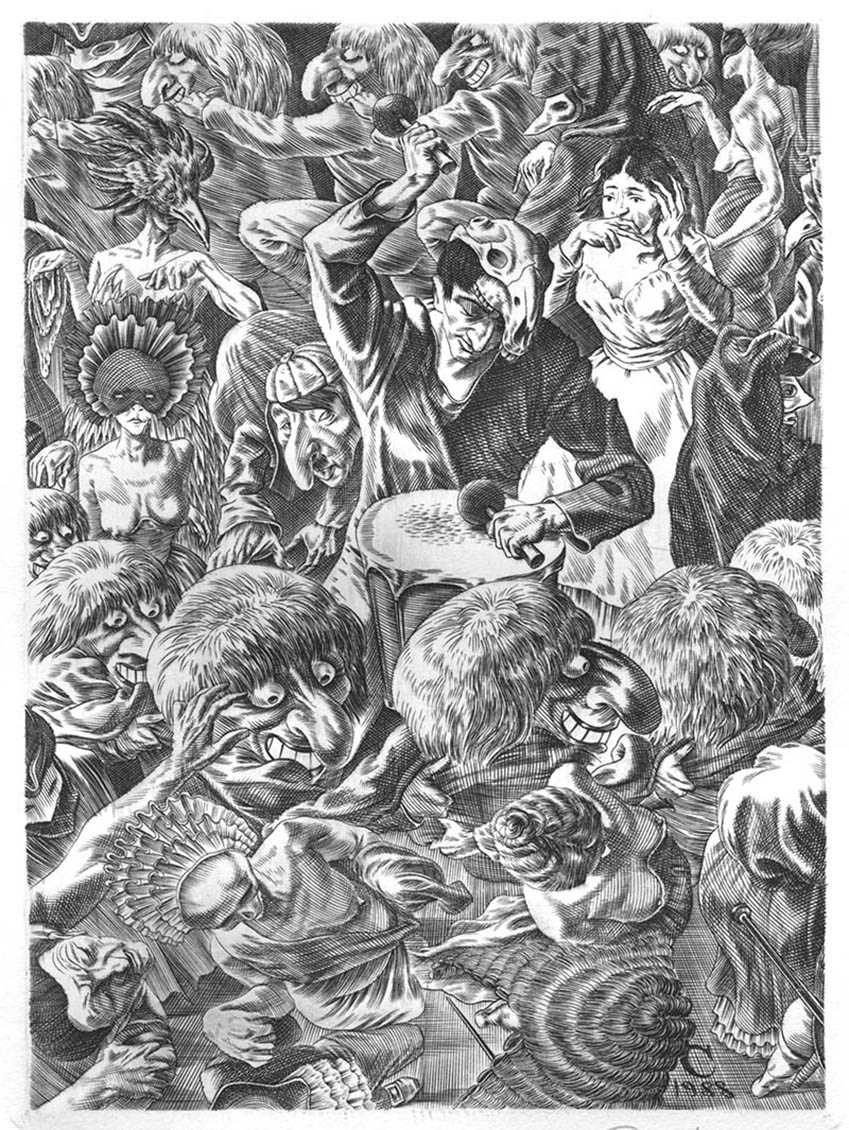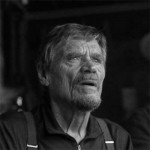 Born in Vienna, Jürgen Czaschka is unanimously acknowledged as one of the most extraordinary living burin artists. He got his artistic training in Berlin at the end of the 70's and has created works of extraordinary technical expertise and overwhelming expressive force that make him an undisputed master of this art.
This workshop is suitable for those who has a printmaking experience: Master Czaschka will make a selection of participants.
Language: Italian-German-English
6-day workshop from 22-27 August 2017
At the Montefiore Castle
Hours: 10-13 / 14-17
Cost and rules: please ask information info@opificiodellarosa.org
Materials and tools necessary for the workshops are included in the cost of the course and will be provided for each participant.
General information
participants should bring their own drawing equipment and suitable clothing to work comfortably.
Usually at lunch time we eat together in the park nearby the castle. Everyone brings their own food; water and wine are always available for everyone.
A certificate of attendance will be awarded at the end of the course.
There is a limit of 10 places per workshop
5 participants are needed for the course to operate
If the course has insufficient participants to run, those already enrolled will receive a full refund of the amount they paid at registration.
Participants who have registered but find they can no longer attend will be refunded half the registration fee providing they notify us at least 20 days before the course commences.
Early registration is recommended in order to secure not only a place on the course but also accommodation in Montefiore Conca.