Breathing Life into the Page. Experimental workshop of Japanese printmaking and animation
Printmaking, in the most straightforward sense, involves making a matrix from which many images can be printed. It is relatively simple to make multiples which resemble each other, but which are not identical. It is also possible to alter the matrix while printing in order to transform and evolve the print. There are many ways of changing an image, for example, by using different ways of printing it, or by printing the image in different places across the page, or by changing the matrix and making a print each time it is changed. When all the different prints are layered up and shown sequentially, with a flip-book or in a computer programme, suddenly they come to life.
In this three day experimental workshop, we will use stop-frame animation to explore breathing life into our printed images. We will work with Japanese vinyl and letterpress to create relief prints and monoprints, and make basic stop frame animations. Come prepared to enjoy learning experimental ways of inking and printing a plate, and ready to make dozens of prints which will come to life!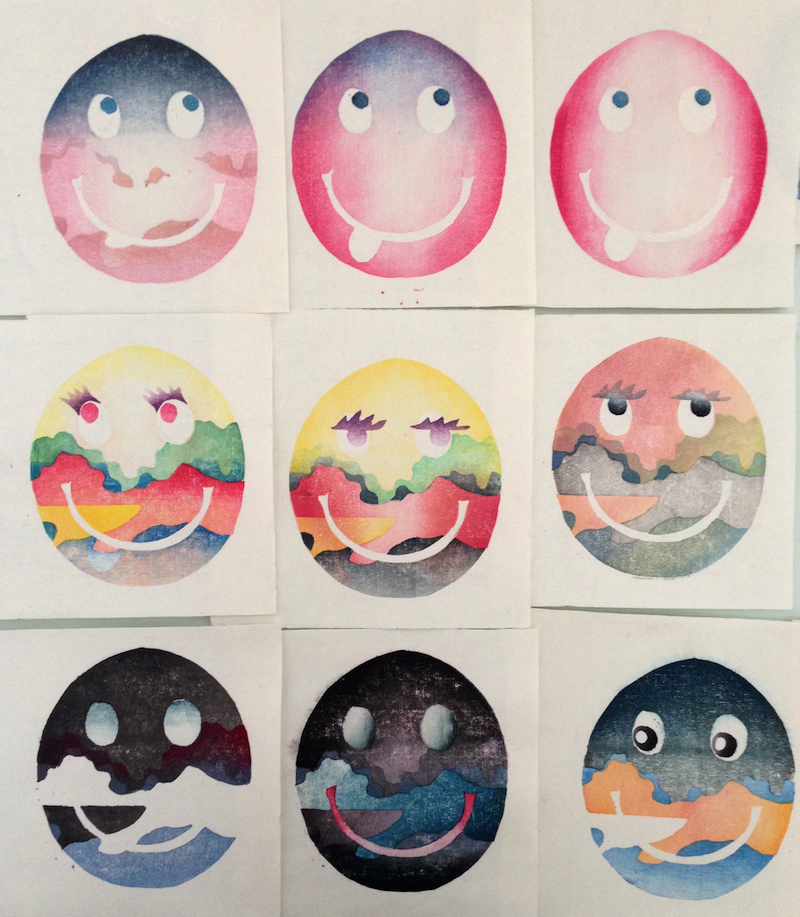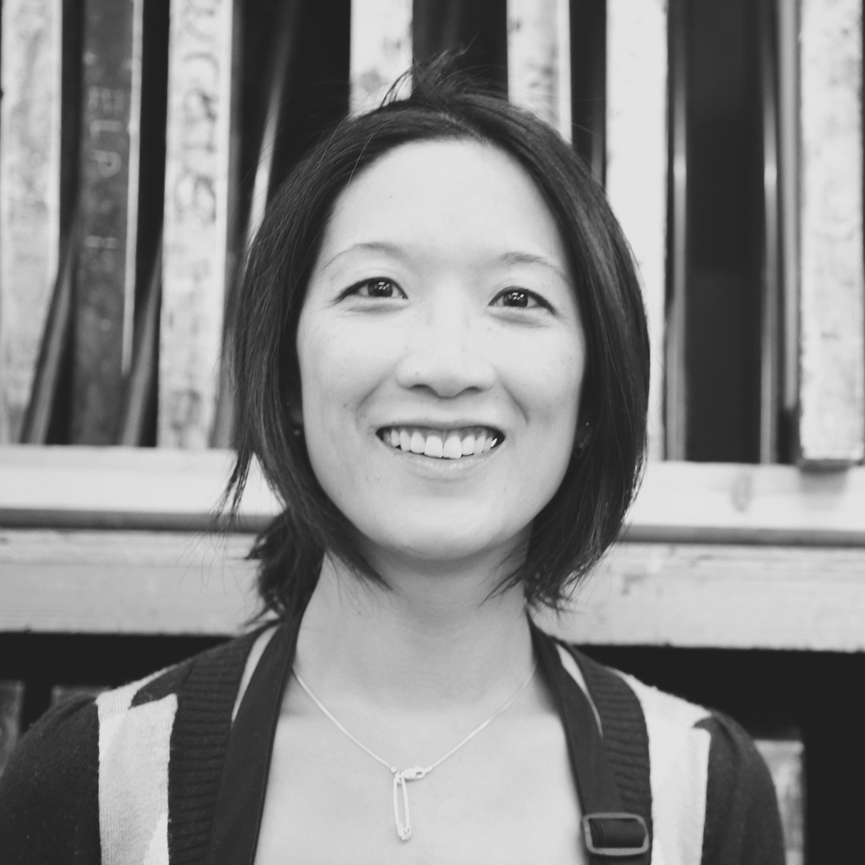 Wuon-Gean Ho works in print, artist's books and film, and has exhibited widely in juried, invited and solo shows for the past 20 years. She trained in water-based woodblock printmaking in Japan in 2000, and gained a distinction for her masters in Printmaking from the Royal College of Art. As a designer, she works on various projects including The UK Royal Mint Chinese Lunar calendar series of coins. As a writer, she is the news editor and regular author for the magazine Printmaking Today. She was studio technician for East London Printmakers print studio for four years. In 2009 and 2011 she coordinated the 2nd and 3rd International Printmaking Festival in Qijiang, Chongqing, China, including inviting artists and organising a symposium. She has been teaching printmaking since 2007 in London, Italy, USA and China, and is currently working as a print fellow in the Royal Academy Schools, London.
This workshop is suitable for beginners and those with some experience
Language: English-Italian
3 day workshop 6-8 July 2017
Location: Castle of Montefiore
Timetable: 10-13 / 14-17
Cost: Euro 175 (concessions: students and under 26, euro 150)
Materials and tools necessary for the workshops are included in the cost of the course and will be provided for each participant.
General information
Participants are advised to bring your own set for design and clothing suitable for work in comfort, dirty, etc.
Usually at lunch time we eat together in the park nearby the castle. Everyone brings their own food.
A certificate of attendance will be awarded at the end of the course.
There is a limit of 10 places per workshop
5 participants are needed for the course to operate
If the course has insufficient participants to run, those already enrolled will receive a full refund of the amount they paid at registration.
Participants who have registered but find they can no longer attend will be refunded half the registration fee providing they notify us at least 20 days before the course commences.
Early registration is recommended in order to secure not only a place on the course but also accommodation in Montefiore Conca.