Due che si AniMANO. Workshop of shadow theater and printmaking
In this workshop, telling small stories of love meetings, we will investigate the many capabilities of contaminating the illustrations made with printmaking, storytelling and shadow theater.
The Kamishibai, Japanese paper theater for dramas, will host our stories.
The sheets are the support for the prints of the illustrations but can also become screens, where the plates of the characters, become small silhouettes, we can play with. Carving even the screen, we can push the boundaries of theater, and our story will expand into the space. With the use of positive and negative, templates and matrix of the same image you will discover endless graphic and narrative combinations.
Scenes, shapes and characters will be made with "basic-printmaking" techniques.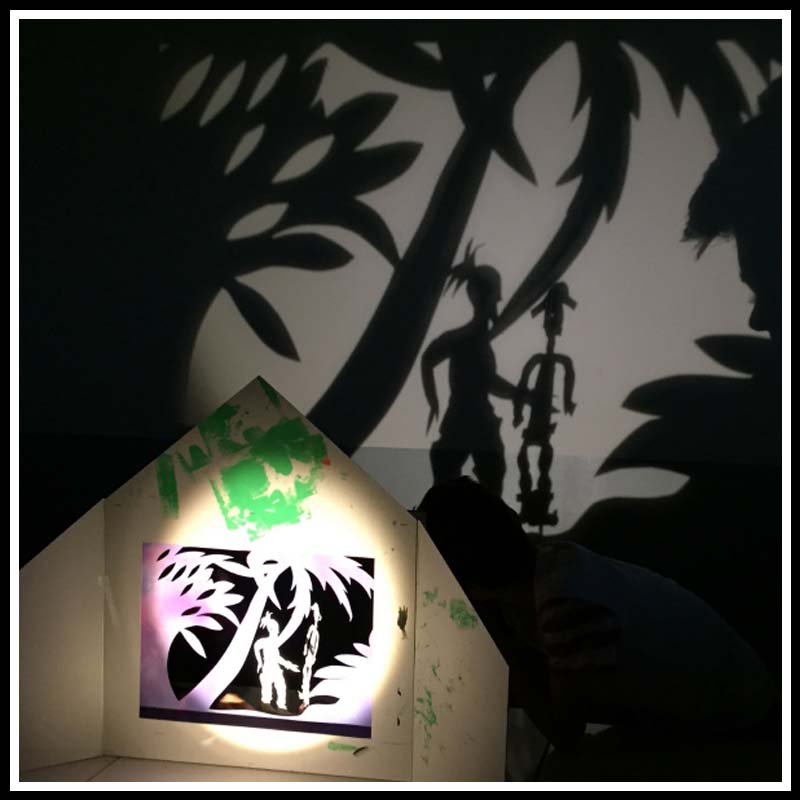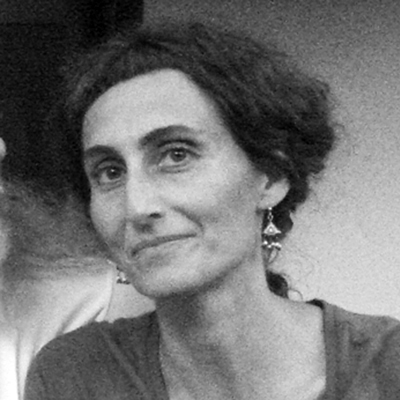 Anusc Castiglioni is an independent artist and worked for 25 years as a set designer for theater and art shows. His greatest passion is the shadow theater. He collaborated for 20 years with Teatro Gioco Vita of Piacenza leading workshops for children, teachers and professionals. She signed the direction and stage design of some shows. She taught Propedeutica della Luce at NABA, Nuova Accademia di Belle Arti in Milan. Her interest is contaminate the shadow theater with other languages.
This workshop is suitable for beginners and those with some experience
Language: English-Italian
2 – 1/2 day workshop 12 al 14 May 2017
Location: Castle of Montefiore
Timetable: 10-13 / 14-18
Cost: Euro 150 (concessions: students and under 26, euro 120)
Materials and tools necessary for the workshops are included in the cost of the course and will be provided for each participant.
General information
Participants are advised to bring your own set for design, scissors and cutter and clothing suitable for work in comfort, dirty, etc.
Usually at lunch time we eat together in the park nearby the castle. Everyone brings their own food; water and wine are always available for everyone.
A certificate of attendance will be awarded at the end of the course.
There is a limit of 10 places per workshop
5 participants are needed for the course to operate
If the course has insufficient participants to run, those already enrolled will receive a full refund of the amount they paid at registration.
Participants who have registered but find they can no longer attend will be refunded half the registration fee providing they notify us at least 20 days before the course commences.
Early registration is recommended in order to secure not only a place on the course but also accommodation in Montefiore Conca.